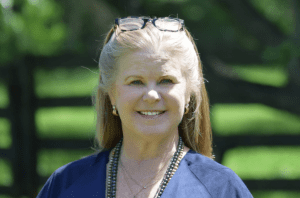 Sue Bell Cobb
Executive Director
Judge Sue Bell Cobb is the first Executive Director of Redemption Earned, leading the pursuit of its mission and vision. She was the driving force behind the creation of the organization as a mechanism to proactively address obstacles within the justice system that continue to prevent worthy incarcerated adults from becoming productive citizens. Judge Cobb became the first female chief justice of the Alabama Supreme Court, serving from 2007-2011.
Judge Cobb began her judicial career when she was appointed as a judge in Conecuh County District Court as the youngest judge in the history of Alabama, where she served until 1995. Cobb took trial judge assignments all over Alabama, hearing cases in 40 of 67 counties over her career. In 1994, Cobb ran her first statewide race and was elected to the Alabama Court of Criminal Appeals, where she spent two terms (1995-2007) and was the first woman elected to that position. During her tenure on the criminal appellate court, she focused on the safety of Alabama's children, and joined with other child advocates in forming the Alabama Children First Foundation, which provides the only full-time lobbyist for children at the Alabama Legislature. She remains passionate about children's issues and is active on the Children First board.
During her tenure as the head of the Unified Judicial System, Chief Justice Cobb focused on the court's role in the overcrowding of Alabama adult and juvenile correctional facilities. She championed the Juvenile Justice Reform Act of 2008 which has reduced the number of juveniles in Department of Youth Systems by over two-thirds and allowed fo the reinvestment of those dollars in local and more-effective alternatives to lock-up. Juvenile crime has gone down. She made the creation of "courts of accountability", such as model drug courts, a major priority, thus earning her the "Taking Drug Courts to Scale Award" by the NADCP for the greatest increase in drug courts in the nation. She advocated for the expansion of community corrections programs and sentencing reform.
Now, Chief Justice Cobb has turned her attention to the plight of the hundreds of "aged & infirmed" incarcerated adults in Alabama's prisons, serving as the first executive director of Redemption Earned, Inc. She is convinced that assisting worthy, elderly incarcerated adults transition to nursing homes is the "right thing to do for all the right reasons".
Judge Cobb is married to Bill Cobb, who has been an amazing partner in all of her reform efforts, and together they have three children and four grandchildren.
Redemption Earned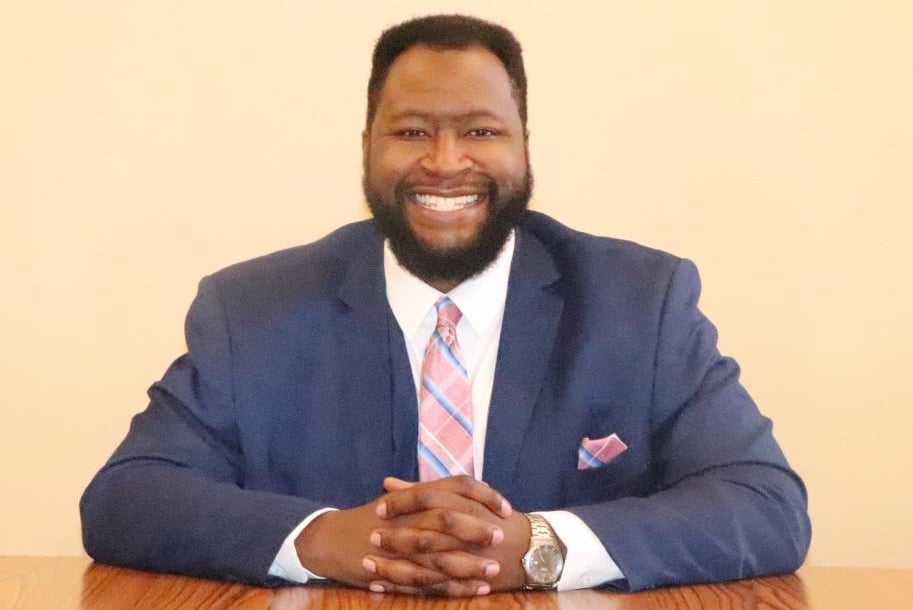 Darrius Culpepper
Law Fellow
Darrius Culpepper is the first law fellow for Redemption Earned. A recent graduate of the University of Alabama School of Law, Culpepper has dedicated his young career on addressing societal problems in Alabama. Prior to beginning his legal career, he served in AmeriCorps programs that addressed poverty, health, and educational issues across the state. In his first AmeriCorps program, Impact Alabama, Culpepper served with other recent college graduates in a variety of initiatives to address issues affecting lower income families and individuals across the state. In the SaveFirst initiative, Culpepper conducted tax sites across Alabama to help families and individuals secure more of their tax refund instead of paying out high fees to tax preparation services. In the FocusFirst initiative, Culpepper and other graduates traveled across the state to different Pre-K and head start daycare centers to conduct free vision screenings for children who may otherwise not have eye care. Finally, in the CollegeFirst and SpeakFirst initiatives, Culpepper was able to help high school students prepare for AP courses in English as well as judging Birmingham-area students in debate competitions. In his second AmeriCorps program, he served at the YWCA of Central Alabama by helping children of families in transitional housing with academics, life skills, and providing the opportunity to enjoy a safe, fun space after school in Birmingham.
In his current role as Redemption Earned, Inc.'s law fellow, Culpepper is passionate about helping worthy, incarcerated adults earn a second chance at life and freedom. He believes in the greater nature of humankind, that while it isn't perfect, it is redeemable. Culpepper wants to help those who have paid their debt to society earn the opportunity for a second chance and show and prove that they have become productive citizens of the State of Alabama.
Redemption Earned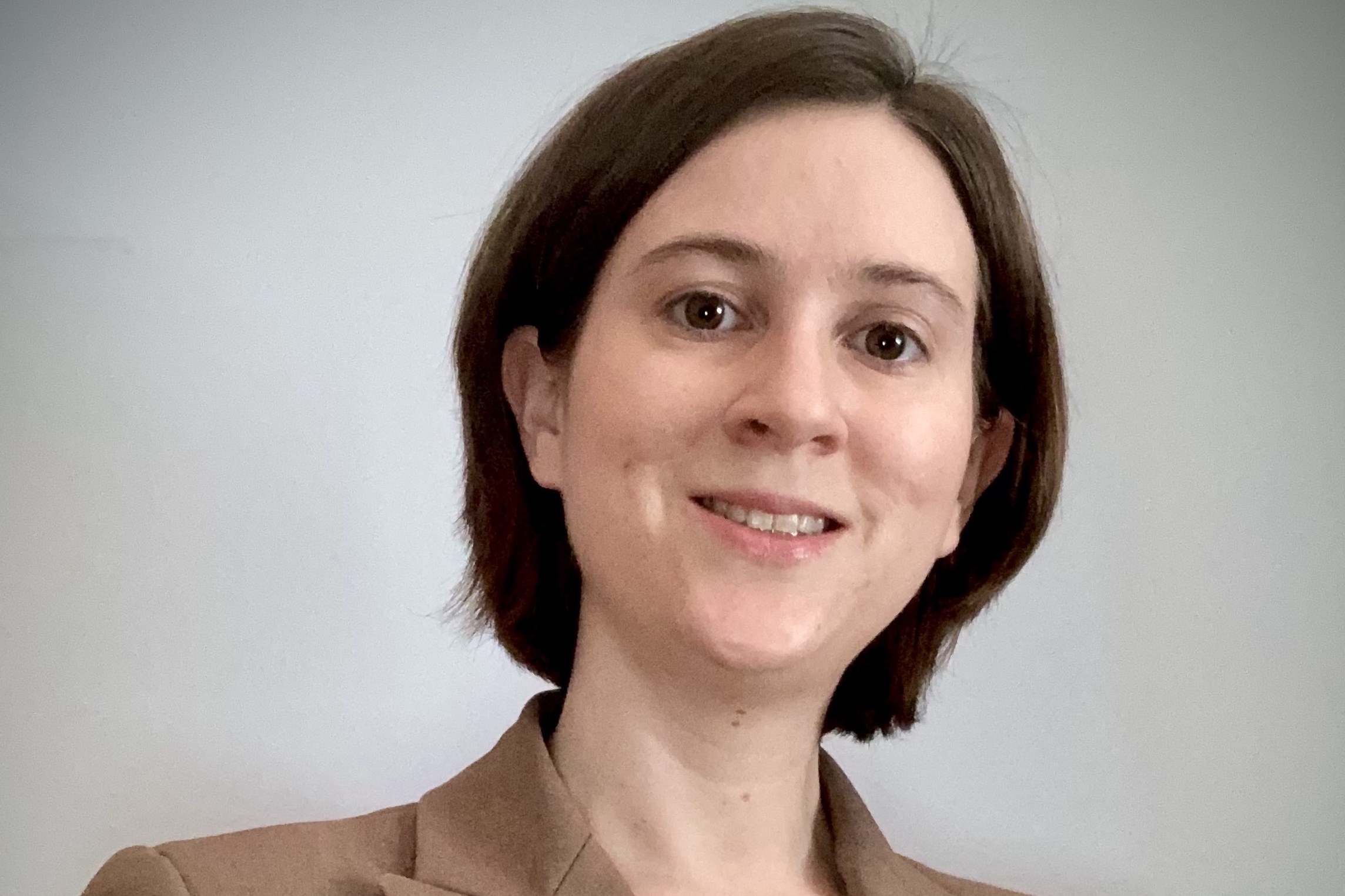 Brandy Grondin
Staff Attorney
Brandy Grondin serves as the staff attorney for Redemption Earned. She has a passion for advocacy on behalf of those who are the forgotten in the criminal justice system. Her love for this work has providentially connected her with the valiant efforts of Redemption Earned.
A graduate of the University of Alabama School of Law, Brandy spent eight years of her legal career with the Tuscaloosa County Office of Public Defender. She represented indigent clients who faced charges ranging from misdemeanor DUIs to felony-murder. The scope of this representation included advocating, not only for someone's innocence at trial, but also for mitigation of sentences, for probation or for the status of youthful offender. Brandy firmly believes in the possibility of rehabilitation and transformation of someone despite their past. She has fought hard during her years as a public defender to help her clients prove to the court that they are capable of change and becoming a productive member of the community, and that there are viable alternatives to lengthy terms of incarceration.
In addition to her work as a criminal defense attorney, Brandy currently serves on the board for JUMPSTART Alabama, a prison ministry program that strives to break the back of recidivism in this State. She works alongside formerly incarcerated individuals who want to be successful and believe in the power of redemption. The JUMPSTART Alabama program consists of two phases. The first phase is a yearlong, Bible-centered, intensive discipleship for participants currently serving time inside the prison. The second phase is a one-to-two-year, Christ-centered program that provides a safe and stable environment for people in transition after incarceration. Brandy devotes much of her time to the case management, financial stability training and community service components of the outside program for this ministry.
As the staff attorney for Redemption Earned, Brandy supervises volunteer law students for the WIN Program, which helps clients overcome obstacles that hinder their qualifying for work-release while they serve their time in the Alabama Department of Corrections. She also focuses on the primary directive of Redemption Earned in advocating for and helping the "aged & infirmed" incarcerated adults in Alabama prisons earn parole and transition into nursing home facilities.
Brandy Grondin is a member of the Brent Presbyterian Mission Church, where she enjoys using her undergraduate degree in music by playing piano for the Sunday morning services.
Redemption Earned